---
---
Azai Yohei (President and CEO)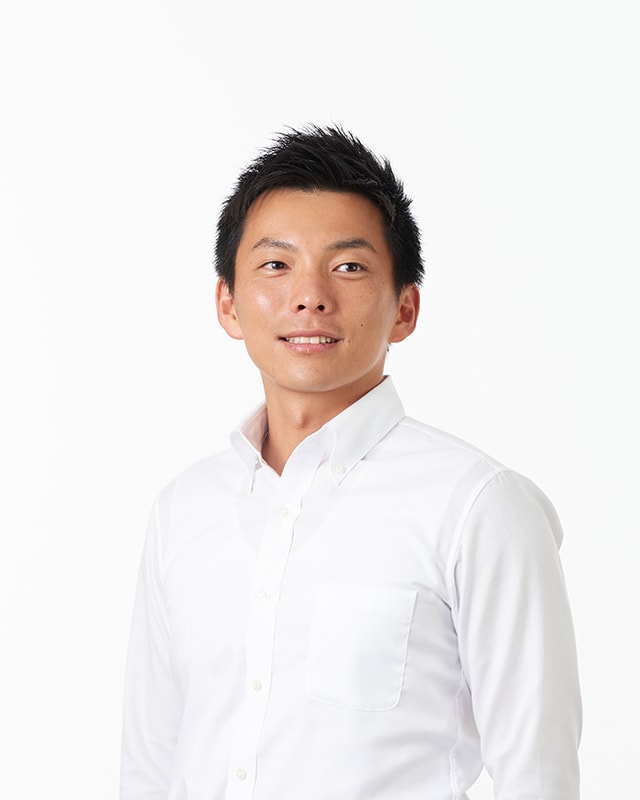 Born in 1981 in Kyoto,Japan.
Graduated from the Faculty of Economics,Doshisha University in 2005.
Worked in the financial solution sales division at NEC Corporation from 2005.
Joined TOHGORO in 2015.
In addition to managing the Kyo-ware and Kiyomizu-ware retail store,TOHGORO,we have also been engaged in product planning,development,manufacturing and wholesale business operations since 2017 in order to expand our network with corporate clients.
With the theme of "creating new value together with our customers",we are pleased to be able to "collaborate"and "co-create"with our customers and production partners by listening to our customers'requests,learning about them,and getting to know them well. In addition,we add our strengths to the relationship,such as our broad network of pottery makers and artists,our product planning capabilities,and our production experience.
We will continue to think about the future of traditional craftsmanship and strive to plan and produce products and works of art that allow users to "discover and rediscover the value and joy"of Kyo-ware and Kiyomizu-ware by passing on the traditions and customizing them to suit modern lifestyles.
With the development of information technology,the 2020s will be increasingly borderless. Our dream is to build a platform where corporate and individual customers in Japan and overseas are connected with those involved in our traditional industry,where new values are created,and smiles are brought to everyone's faces with TOHGORO,a real store,and exmic,a business that actualizes the development of ceramics.
---
---
---
Planning and sales of ceramics and porcelain,mainly Kyo-ware and Kiyomizu-ware (ceramic art by artists,tableware for business use,special orders,gifts,novelties,etc.),and sales of glassware,lacquerware,and other crafts.
Retail business and in-store sales
External sales for corporations (by exmic). External sales and product development for businesses,including corporate novelties and commemorative gifts,commercial tableware and original furnishings for hotels and restaurants.
Online Sales
External sales business including department store exhibition sales
---
---
6-539 Gojobashi Higashi,Higashiyama-ku,Kyoto-shi,Kyoto 605-0846,Japan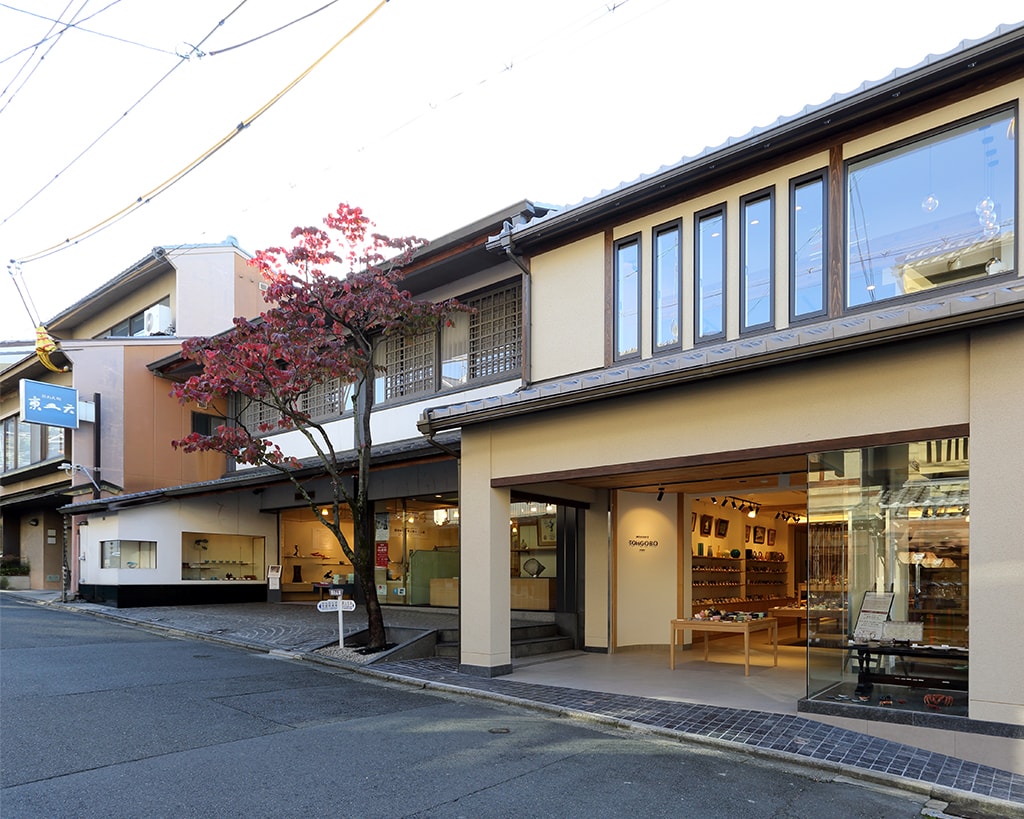 ---
9:00 –18:00 (Open year-round)
*Please note that the hours may change during the end-of-year and New Year holidays.
---
---
---
---
---
Sales Achievement
Business Results
Isetan Mitsukoshi Ltd./West Japan Railway Isetan Ltd./Hotel Granvia Kyoto/Hotel New Hankyu Kyoto/Keihan Group Hotels/Ryotei Chimoto/Ukai Co.,Ltd./Shimogamosaryo/Kyoto Company Century Club (Ippodo)/Hirakata Plant,Komatsu Ltd./Nissin Electric Co.,Ltd./Shofu Inc./Embassy of the United States of America/Embassy of China/Asuka Bussho/ANA Crowne Plaza Kyoto/Kyoto Century Hotel/Tsukiji Sushisay/Value Management Co.,Ltd./Food Innovation Co.,Ltd./Mitsumura Suiko Shoin Publishing Co.,Ltd./Shanghai Chenghe Culture Development Co./Yanbo (China)
and others
---