Connect with the world! Remote support available!
exmic digital custom-made service!
Using our experience in material development with product manufacturers,we have prepared a digital made-to-order platform to accept orders from around the world.
We hope to utilize the traditional wisdom and experience of Kyo-ware and Kiyomizu-ware to expand beyond offering tableware,interior design,and ornaments. We would like to work with you to create new value by combining your ideas,plans and designs with Kyo-ware and Kiyomizu-ware materials.
Please take advantage of our digital custom-made service that reaches people around the world.
---
In addition to regular product orders,we also offer full-order and semi-order services. We specialize in custom-made services based on customer requests,including promotional items,commemorative gifts,original equipment manufacturer (OEM) services,commercial tableware for hotels and restaurants,furnishings,and other ceramic material uses.
*For requests regarding regular products,please contact us here.
---
Full-order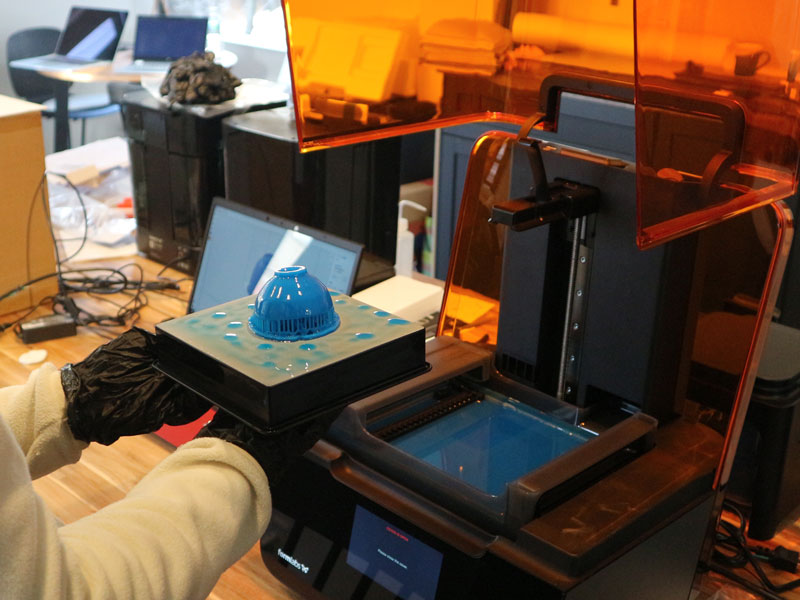 This is a full-order custom-made service for tableware,interiors,and materials,based on the design created by the customer. Our exmic teamcan plan alongside the customer's needs if a consultation is requested.
The use of 3D scanners and 3D printers to share the output images in advance,before making prototypes,enables our speedy delivery process and efficient response.
Please feel free to contact us using the inquiry formfor a full-order consultation
---
Production Flow
Consultation
We will ask about your requirements,such as your desired design and color tone,budget,and desired delivery date.
Proposal
We will make a proposal and estimate based on the customer requirements. (If there are samples,we will also present these.)
Detailed Planning and Samples
We will plan the shape,design content,and placement of letters and logos in detail. If necessary,a sample will be prepared.
Commencement of Production
Once the design details,required quantity,and desired delivery date are confirmed,we will begin production upon receipt of your order.
Inspection and Delivery
Finished products will be carefully inspected and packed. The product will be shipped to the customer's designated delivery address.
Digital Full-order Flow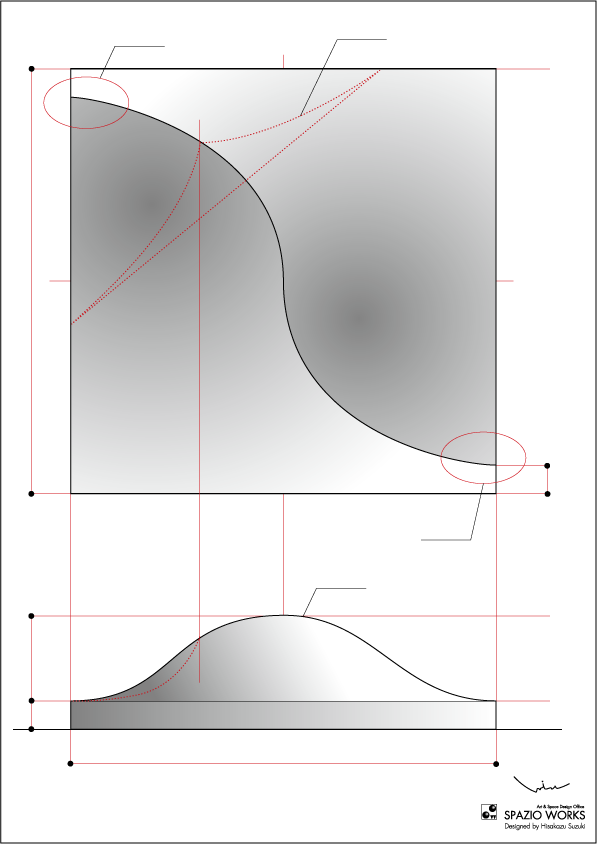 Conventional order flow (starting from a sketch)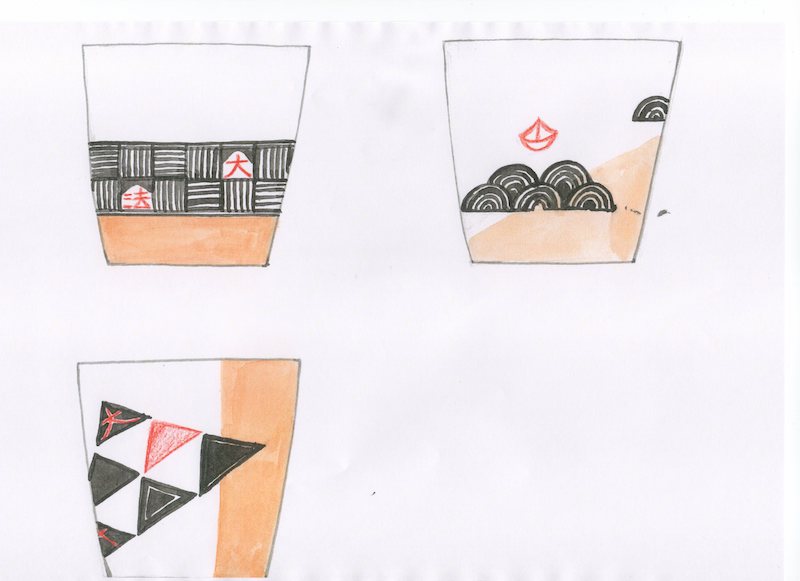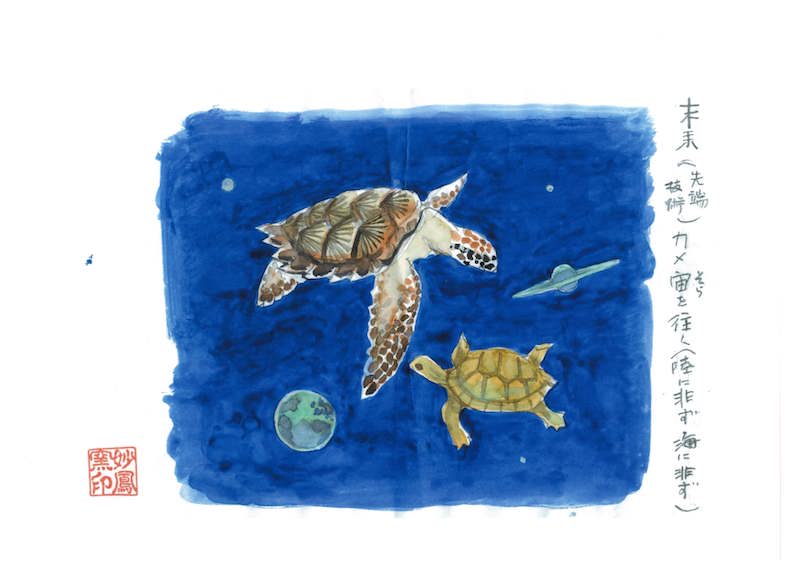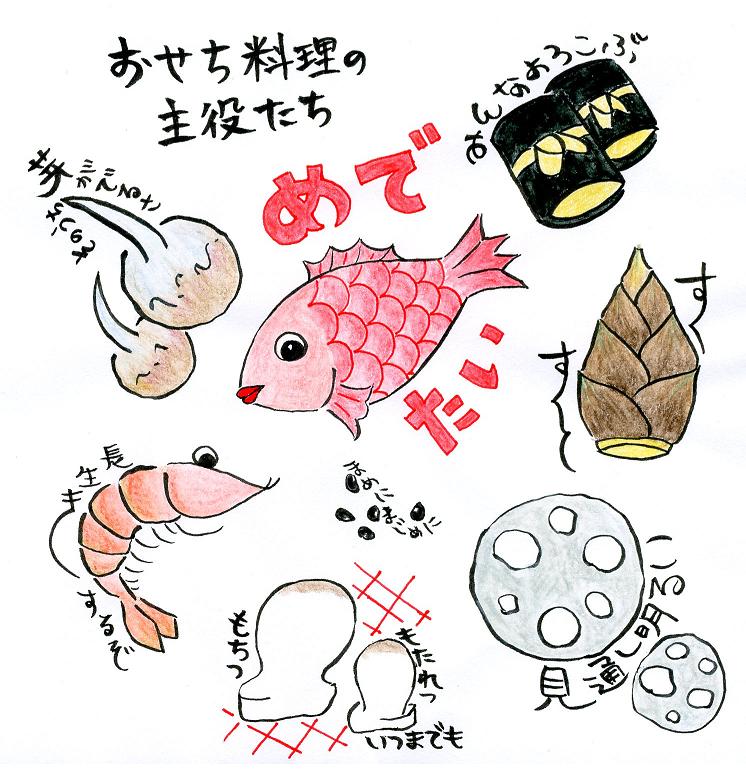 Please contactus for full-order requests.
---
Semi-order
This is a custom-made service with your choice of design,color,pattern,size and other details based on our regular products. You can confirm the image of the finished product online.
You can select the details,including the shape and color,using this form.